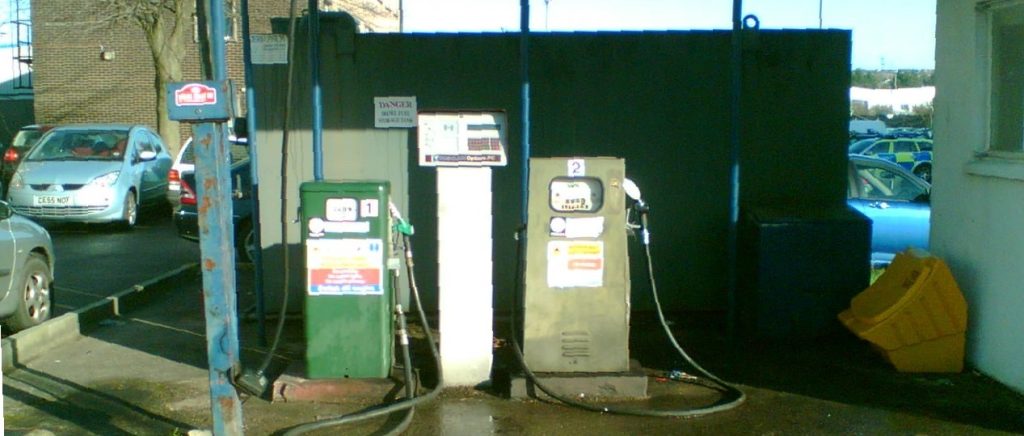 On 3 May 2023 we're repeating a remote course aligned with the requirements of the Energy Saving Opportunities Scheme. It is designed for people who may need to do assessments of participants' road fleets under ESOS and should enable them to assemble the necessary data, carry out evaluations, and make reasonable recommendations regarding energy-saving opportunities.
The course covers
Data sources, collection and estimation, focussed on initial aggregate annual data needed for making the de minimis cut;
Collection of granular data for the forensic-analysis stage;
Performance metrics and analysis methods including benchmarking and prioritisation of opportunities;
Generic recommendations for performance improvement through both technical and human-factors measures
Vehicles are considered in two broad categories: (a) cars, vans and minibuses; and (b) assets over 3.5 tonnes including heavy commercial vehicles and off-road plant.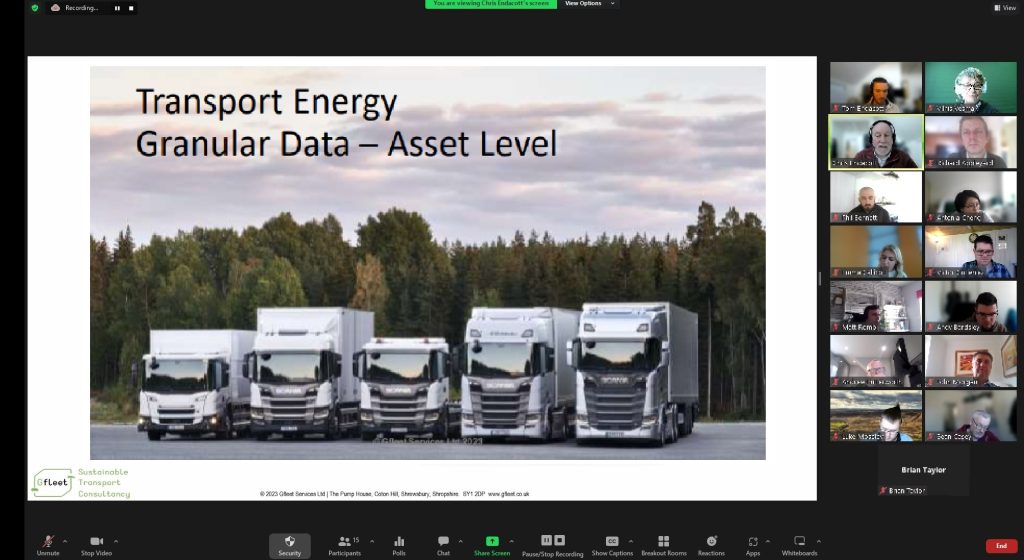 The lead instructor, Dr Chris Endacott, has carried out over a hundred fleet energy reviews and worked in depth on a number of government programmes. With a maximum class size of 12 there is plenty of opportunity for interaction. We use a combination of presentations, individual exercises including basic calculations, and small breakout assignments. There will be three generous 'decompression' breaks during the day.
Booking
The price is £239 (less before 8 April) and you can book by following this link.
---
Please note: to make best use of time and maintain the focus on ESOS this course does not try to address emissions calculations, decarbonisation, or fleet electrification.